Follow us. Dave, Duncan and Rob.
It begins with Dave and Rob starting their trek from Saskatoon to Glasgow (via Dublin and Toronto). During the Toronto layover, our first photo walk is planned.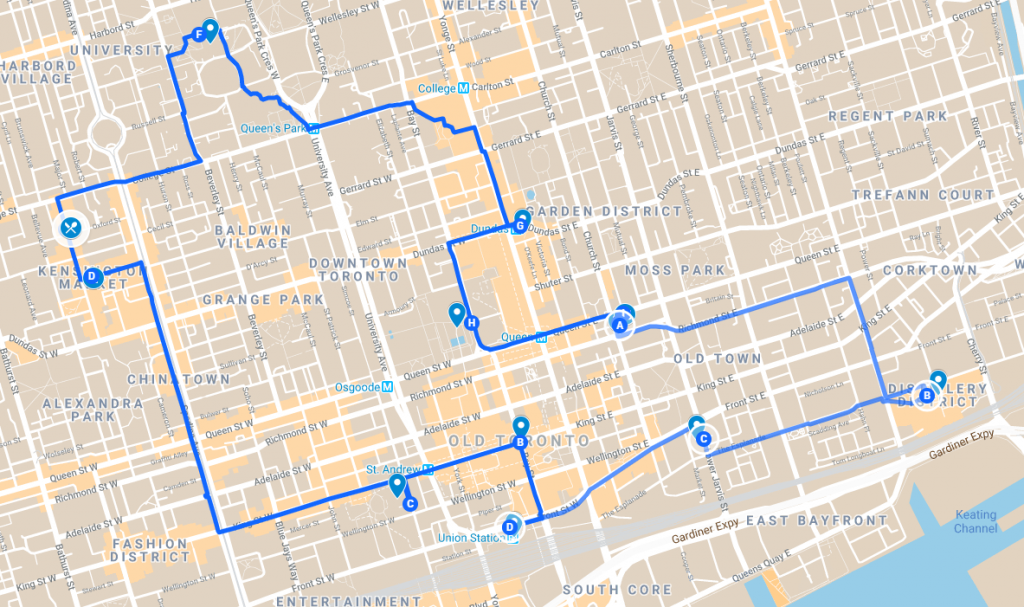 If you'd like to join us on all, or part, of the photo walk then feel free to try find us, if ya can!
You know the drill.
Later that day (night) we get back on a plane, and head east. Ultimately, we are bound for where the whisky is. Keep checking in as it unfolds!